Imagine Your Own Line of Natural Skincare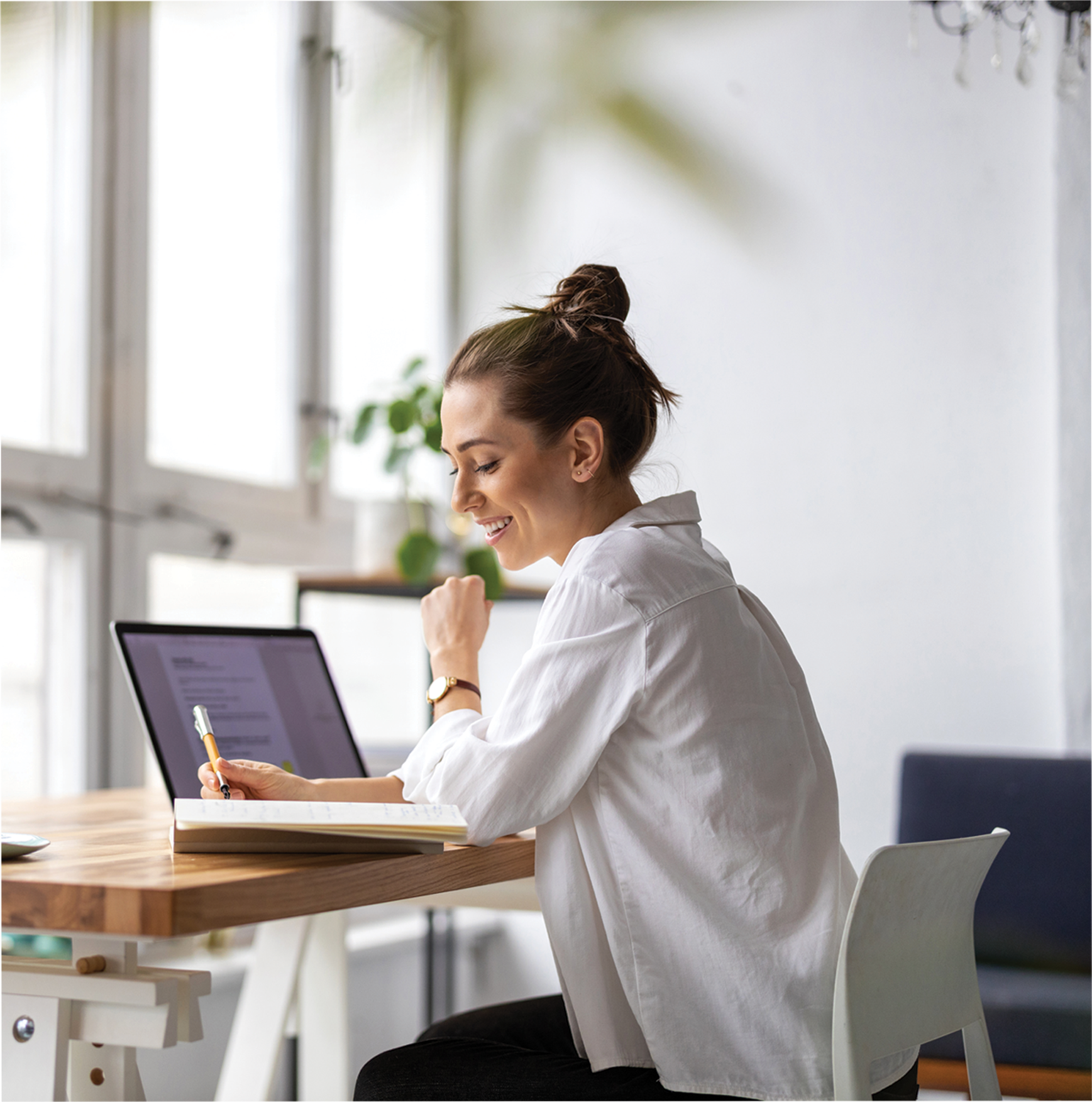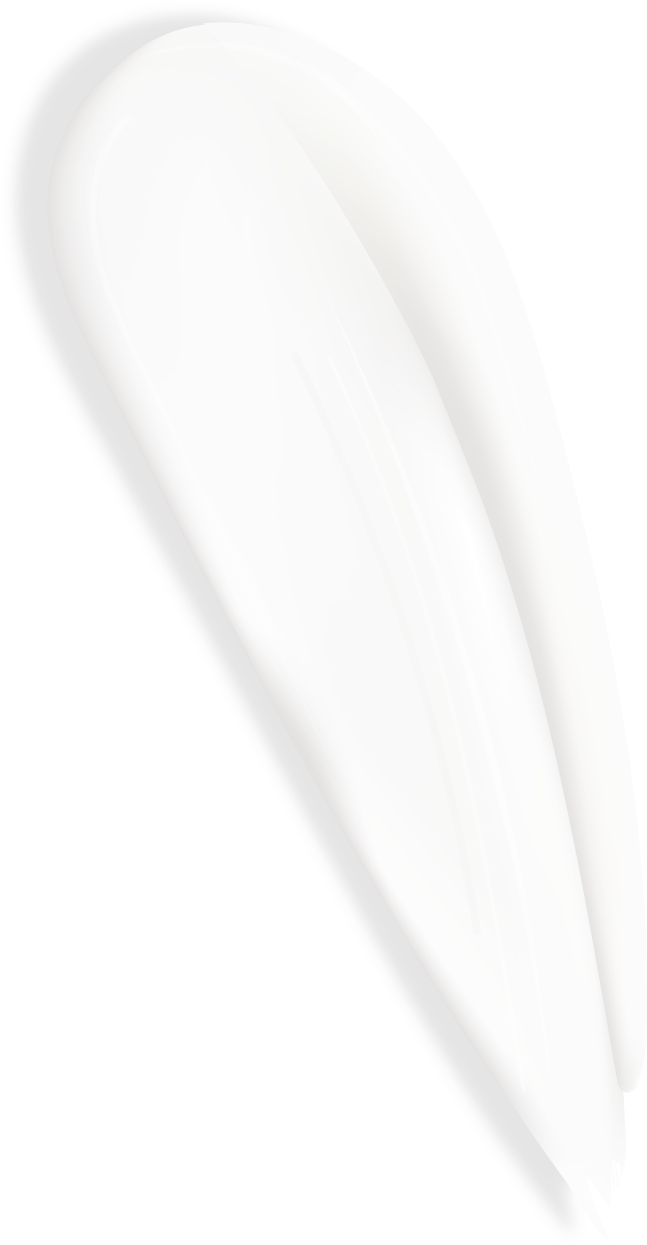 Choose a formula or create your own
lotions, body oils, face oils, soaps, powders, shampoos,
conditioners, gels, creams, teas, body butters, etc.

How it Works in 3 Easy Steps
Choose Your
Products
Choose Your
Packaging
Design Your
Label
Now you can create your unique skincare brand online in just a few minutes.
Biotegrity specializes in organic, natural products that allows entrepreneurs to create a safe luxury skin care line in minutes.
By offering truly unique products made in the USA with upscale packaging at afoordable prices we are committed to your success.
Try our full size samples then create your own natural skincare line right on our website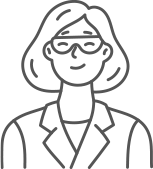 R&D Team
Let our team guide you through each step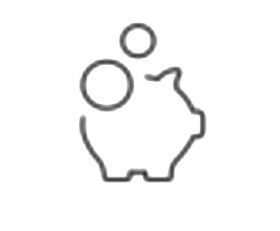 Low MOQ's
get strated with minimum investment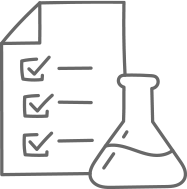 Perfection
we dont stop until your product is perfect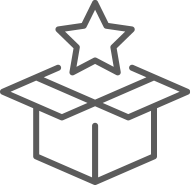 Simplicity
do everything online from branding to launch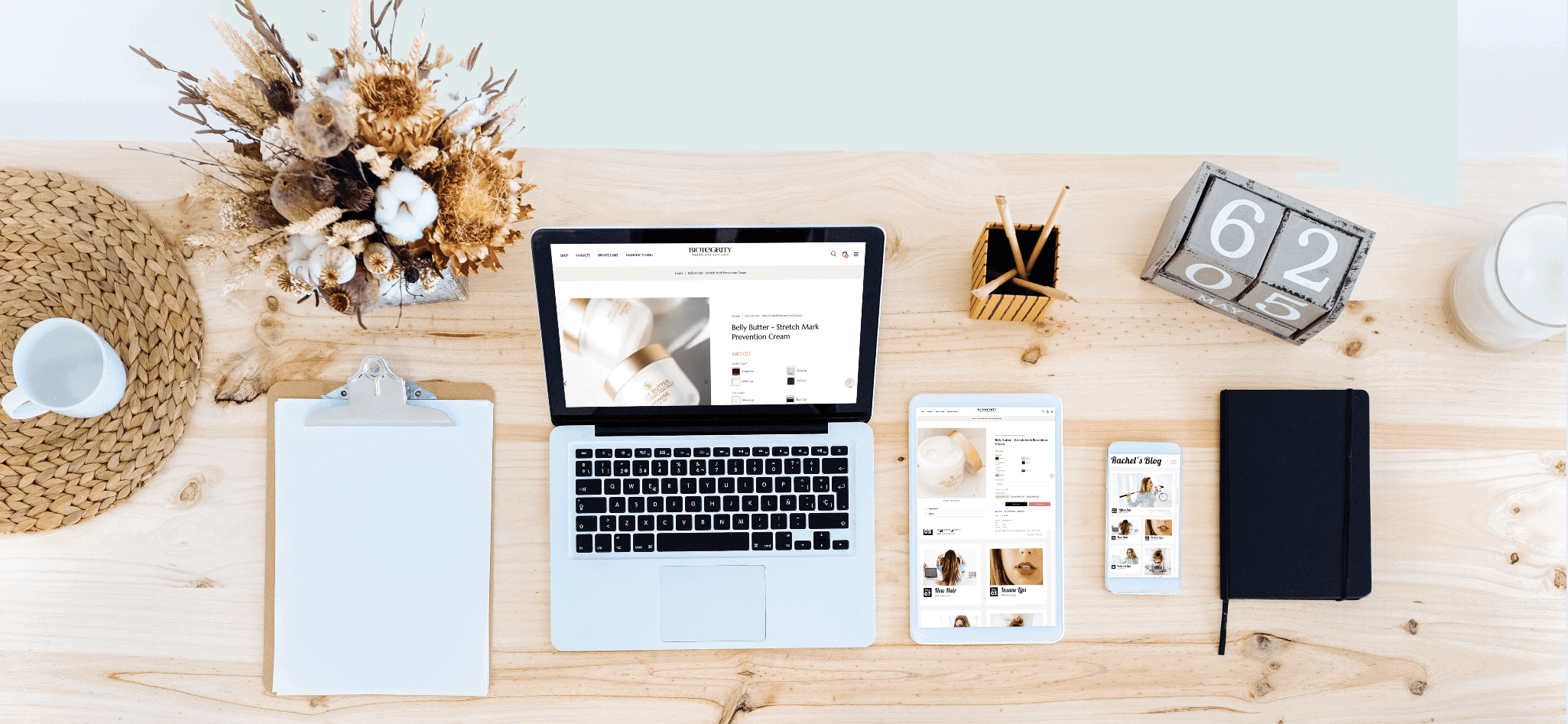 Your Success is Our Mission
Let us help you create the products to make your brand succeed
It all starts with a sample kit of your choosing. Our lab-developed, spa-quality formulas feel great, smell amazing & are ready for your customers.

Sample Kits come with our in-house label (they will be non-branded) so you can see and feel the great label quality. Your custom label design process begins when you're ready to make your first non-sample kit purchase. Our team of experts will help you meet all regulatory guidelines and get your logo, brand, ingredients, and more perfectly placed on your products.
How We Give .... Thanks to You
Through our partnership with Beautiful Feet International we are able to give the gift
of a safe and healthy pregnancy by providing prenatal vitamins to women in 9 countries.